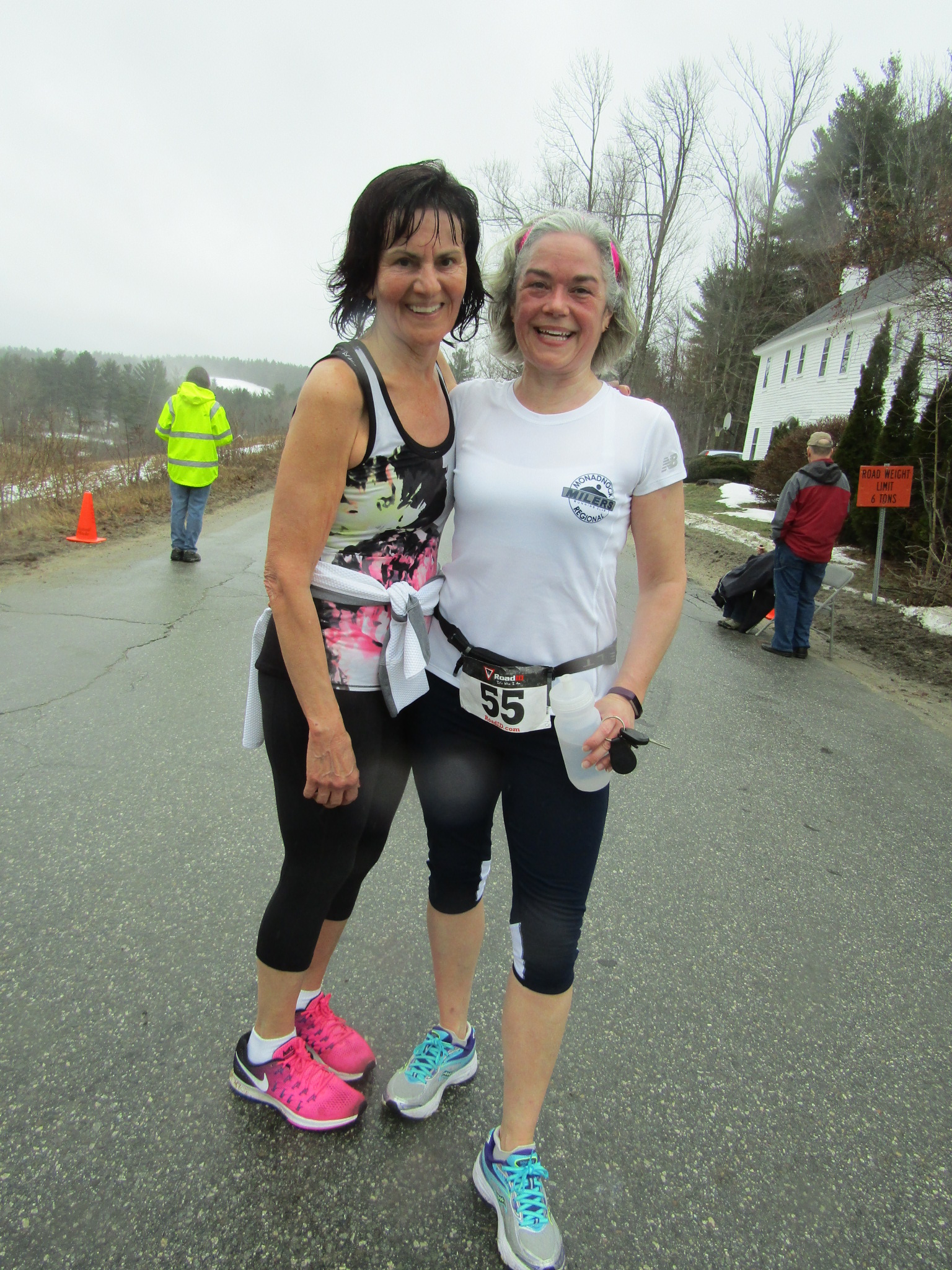 2019 EXECUTIVE BOARD ELECTED
President
Ross Ramey
Vice President
Ginger Smith
Secretary
Tena Goen
Treasurer
Marjorie Klar
Membership Coordinator/eNews
Kerry Christophers
Coach
Mike Smith
Webmaster
Sean Radcliffe
MISSION STATEMENT: The Monadnock Regional Milers Running Club is dedicated primarily to the sport of running, either competitive, or non-competitive. The Milers welcomes runners of all abilities – beginner, novice, or expert and strives to afford each runner the opportunity to excel at his or her own pace. Membership is open to runners of all ages. The Milers encourages a strong sense of camaraderie and unity among the running community.
Founded in the Spring of 2000, the Monadnock Regional Milers are growing to become one of the most active running clubs in the Southern New Hampshire area. The Milers are located primarily in the Monadnock Area. By joining the Monadnock Regional Milers, you'll be one of over 110 members, ranging from 3 to 70+ years young. Weekly scheduled workouts are held at the ConVal track in Peterborough, with a comprehensive running program facilitated by the club's coach.
During the "off season", the Milers still continue to run together with several Fun Runs scheduled throughout the Monadnock area, including weekend runs in Francestown, Peterborough, and Hancock. These Fun Runs range in distances from 3 to 20 miles in length. For more information on the activities of the club, please send your inquiries to: monadnockmilers@gmail.com. You can also complete an application right here on our web site. Just visit the page titled: MEMBERSHIP INFORMATION.
Club Bylaws are here: