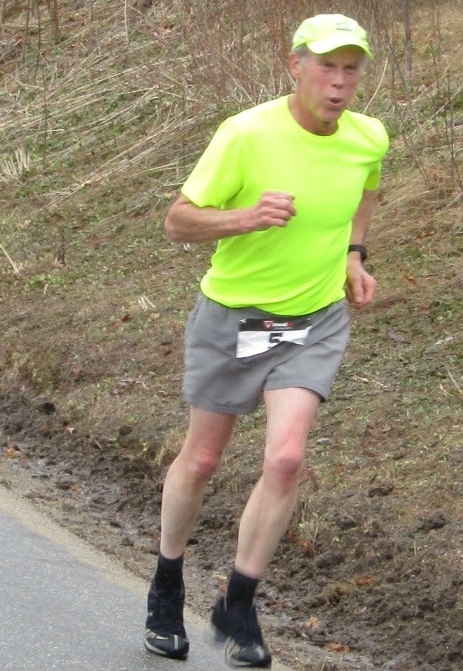 Milers can be found running the roads on most weekends. Runs vary in length, but are typically 4-8 miles, with long runs often added during marathon training seasons. There is a wide range of paces and interests, from new runners to seasoned competitors.
Saturdays – folks meet at 8AM at the town offices in Hancock; we run 3-8 miles at varying paces. After the run there is a breakfast option at Fiddleheads Cafe. In warm weather, there is also the option of a swim in Norway Pond.
Sundays – historically folks met at 9AM at the horse sheds in Francestown center. These runs are also in the 3-8 mile range. There is a new café in nearby Greenfield for a breakfast option. We suggest checking our club Facebook page for Sunday group runs, as attendance at the Francestown run is unpredictable.